Sharewell: The Next Step in Maple's Heritage
4 November 2022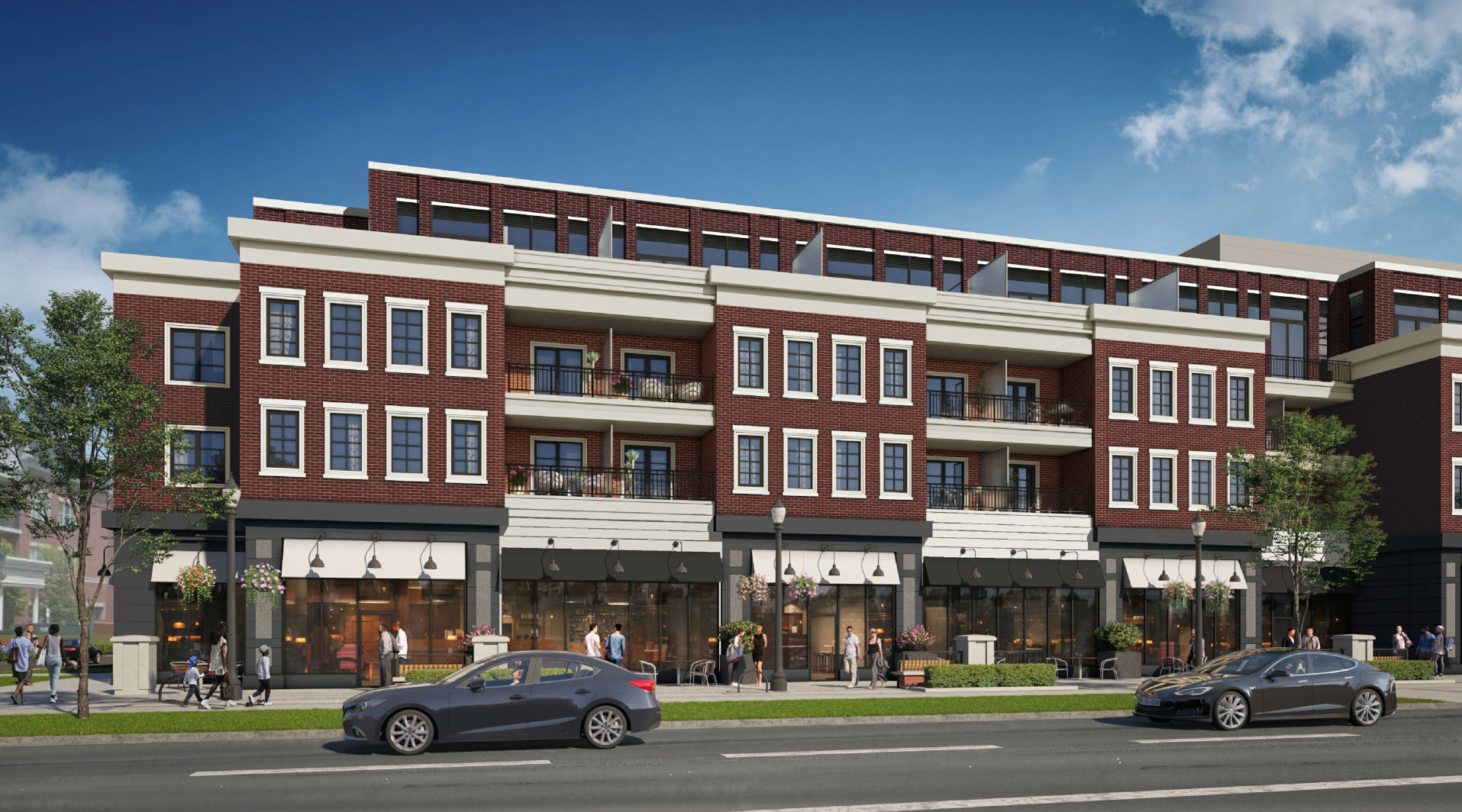 Trinity Point's new community, Sharewell is in the historic core of the former Village of Maple on Keele Street. With anticipated growth in the GTA, the city's Heritage Conservation District is expected to evolve through future development. New communities will need to work to preserve the existing character of the district, defined in large part by its heritage architecture and streetscape.
The city of Vaughan has developed a plan to ensure the area is a dynamic and positive place to live, work, and play through its culture, design, streetscapes, landscapes, and architecture. We at Trinity Point are excited to be a part of the next step in this rich heritage.
Maple's historic district is made up of long-standing residential structures, places of worship, and commercial establishments that cater to the needs of many residents who have settled in the community for a number of years. As growth continues, new development builds on the benefits of urban living while preserving the area's historical charm
Sharewell accomplishes that by integrating high-end amenity spaces and ground-level retail space. Its thoughtful design allows residents to enjoy the wider area while respecting the deep-rooted lifestyles that come from an established heritage district. This community presents a unique form of development by upholding long-standing values while displaying contemporary design ideas.
At Trinity Point, we have developed an innovative method and multi-dimensional design process that distinguish us from our competition. Our commitment is tied to our Core Values, allowing homeowners from all walks of life to experience the highest quality and craftsmanship.
To learn more about this project please click here.