We build
complete
communities.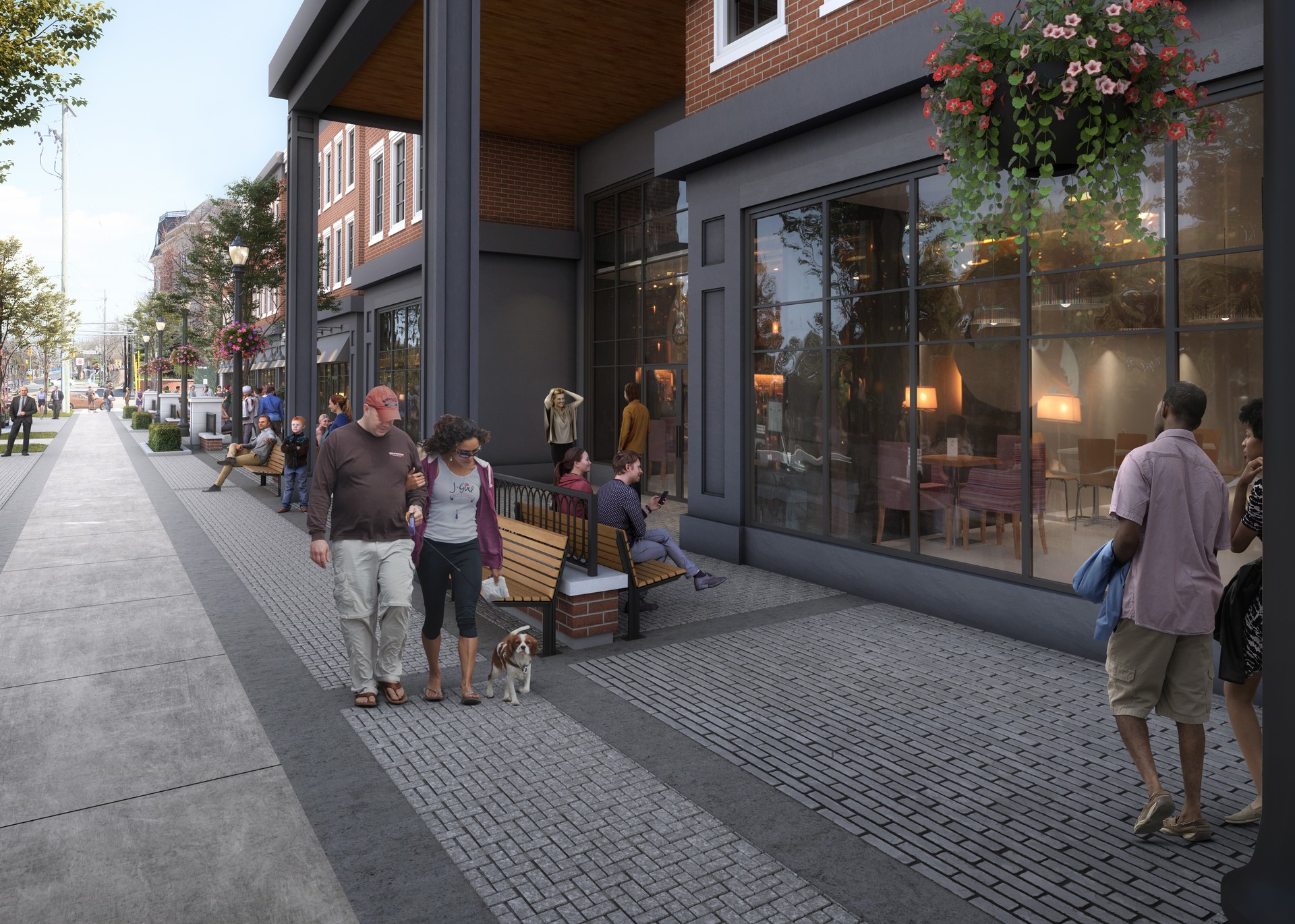 Artist's impression.

Our Story
As a division of Greenpark Group, Trinity Point's foundation is built on a team of experienced professionals who compliment and inspire each other. Each member has honed their craft with the country's leading developers and homebuilders and we all share a unique vision for the future of this industry. Together, we have developed a method and multi-faceted design process that sets us apart. Every community we build is a proud testament to our ability to deliver the highest quality and craftsmanship to buyers from all walks of life.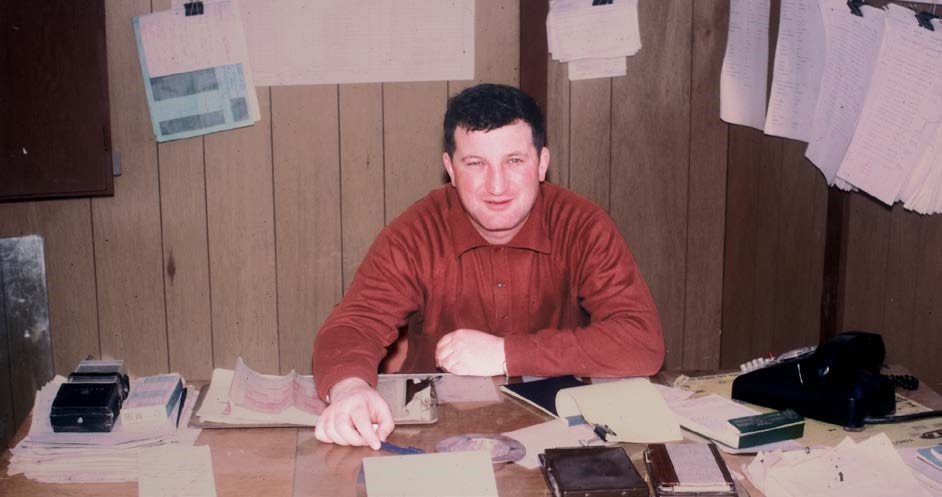 Carlo Baldassarra - Founder of Greenpark Group
Our Philosophy
At Trinity Point, we use our core values in our approach to building, beginning with a vision for the finished home, mid-rise, high-rise, commercial or office space. Our history of excellence has allowed our team to seamlessly integrate tried-and-true practices with contemporary ideas which are set to move the industry forward.
Core Values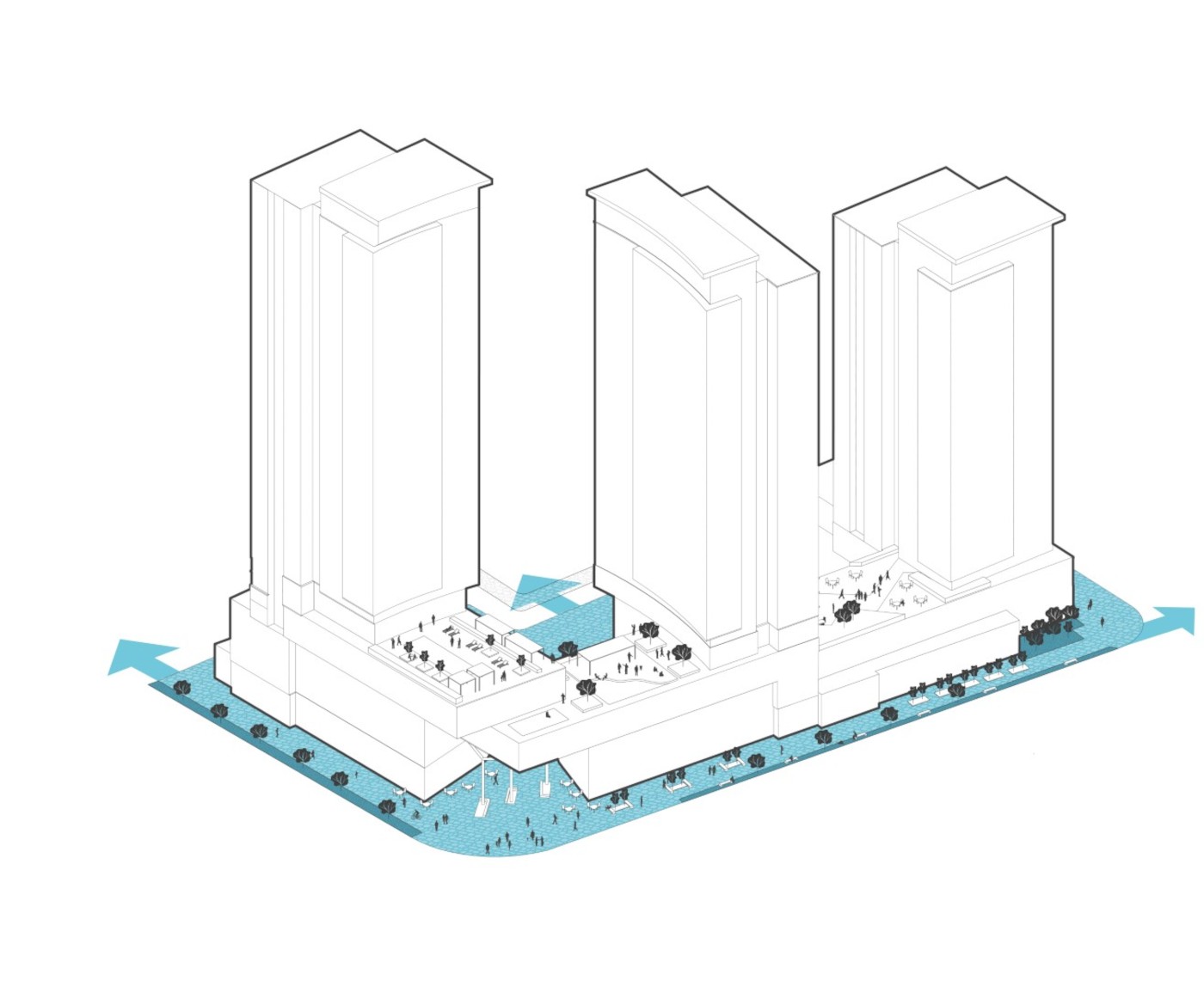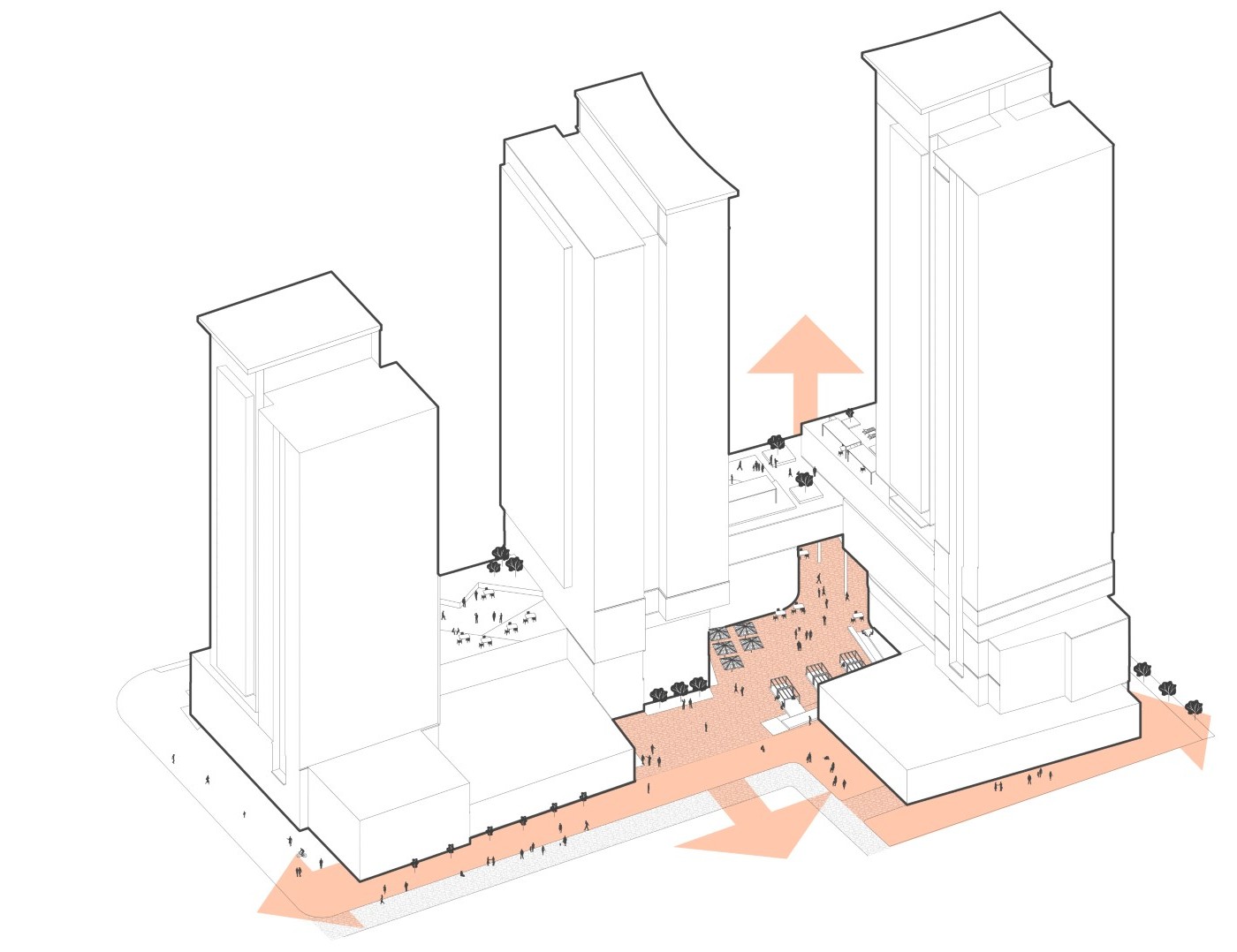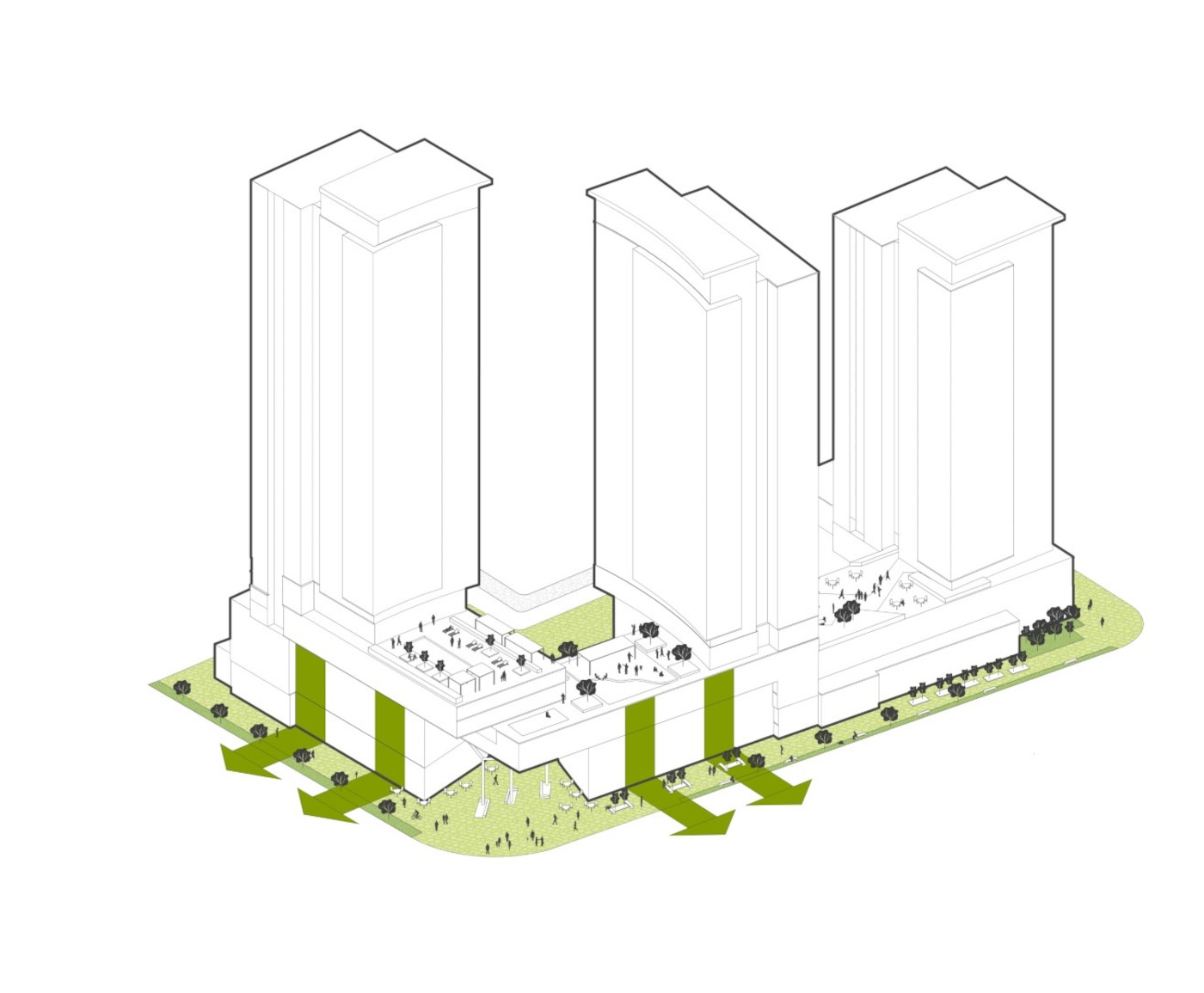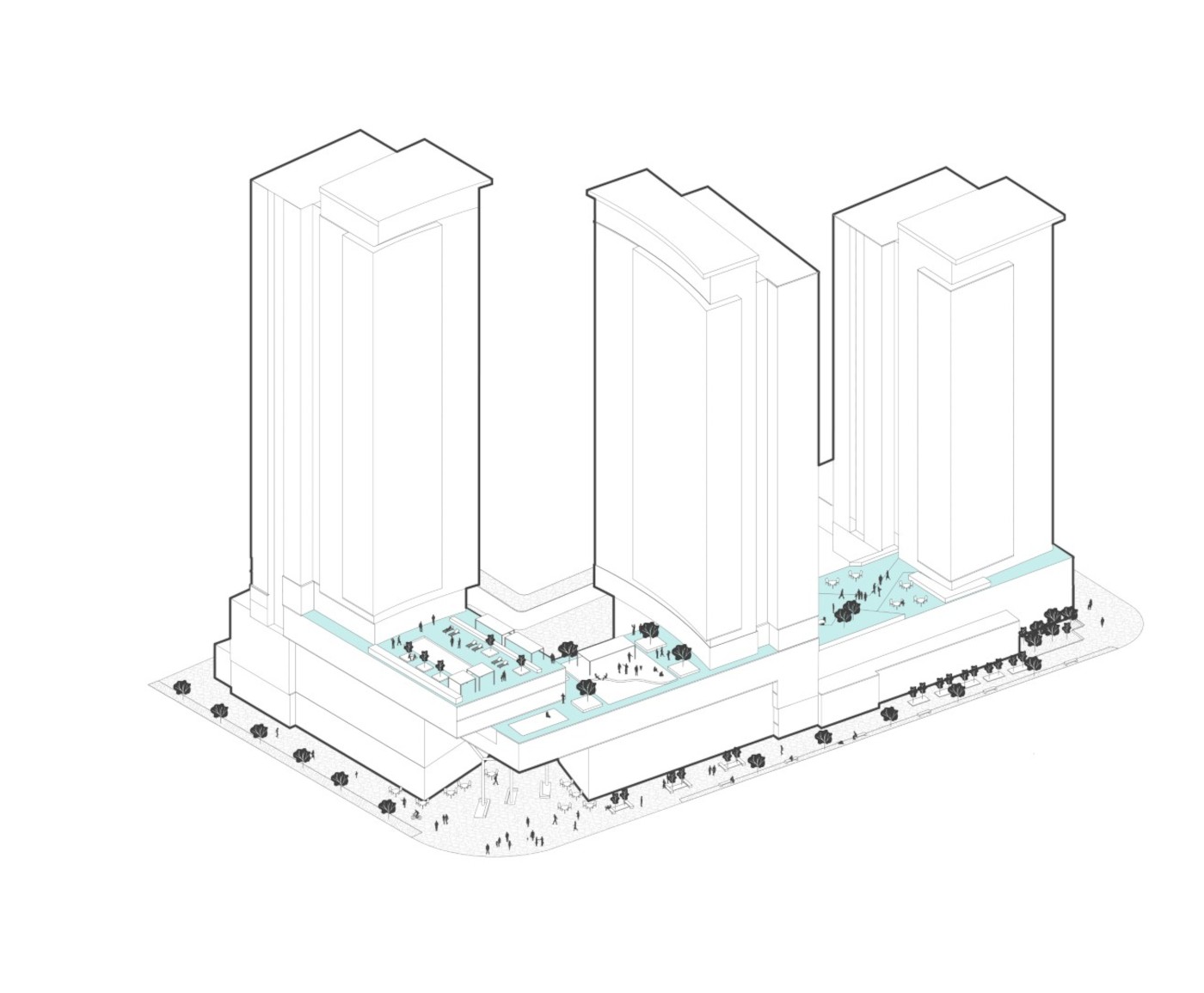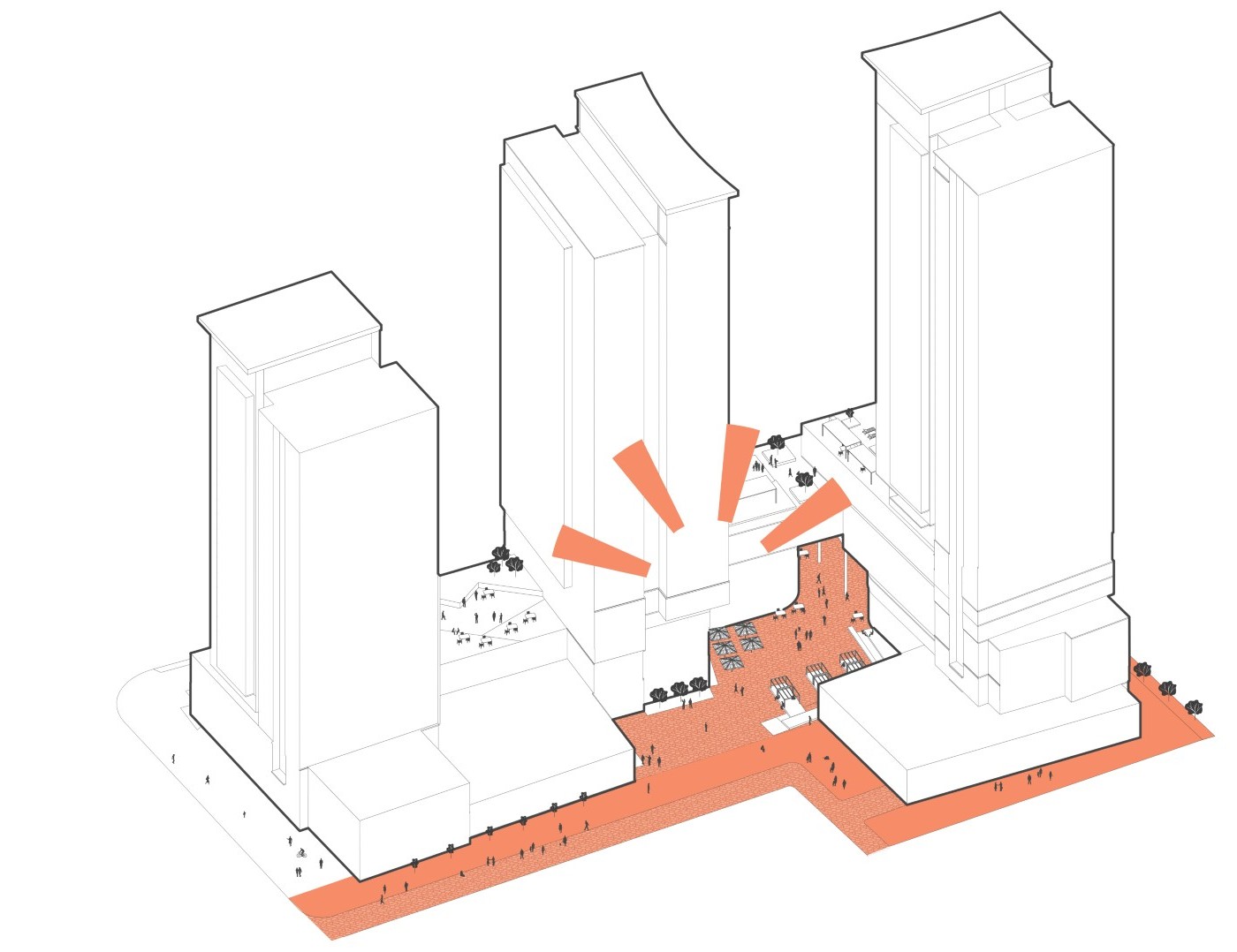 1
Connectivity
Enhanced linkages to surrounding key destinations through wayfinding and proximity to existing or proposed transit services. Connection to existing networks allows for a flow of movement, which brings people to places of opportunity.
2
Permeability
Strategic connections to and from the site allow for greater circulation and walkability. Permeable design pierces the urban fabric to invite residents and visitors to experience the range of programming offered throughout the site while promoting ease of movement, enhanced views, and integration into the overall community.
3
Active Public Realm + Targeted Retail
Publicly owned spaces animate the street through retail frontage while acting as a key destination for pedestrians. A well-designed public realm is accessible by everyone and reinforces the unique community identity formed by active uses at the ground level while serving as the heart of development through streetscape design.
4
Curated Amenities
Recreational activities provided throughout the site cater to the various needs of residents. Curated amenities contribute to a richer experience and allow the site to act as a community hub.
5
Placemaking
Quality public spaces are strategically designed to promote community identity. These human-scaled spaces are fabricated according to residents' lifestyle needs and capitalize on a local community's assets to achieve public health, happiness, and overall wellness.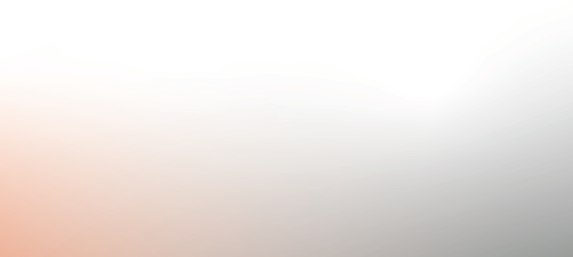 Trinity Point has been committed to providing excellent service and is a licensed builder with the Home Construction Warranty Association (HCRA). Visit HCRAOntario.ca or Tarion.com for more information.
View License(s)
MANAGE YOUR NEW HOME WARRANTY ONLINE
Your new Trinity Point home is backed by Tarion. Register for Tarion's MyHome (myhome.tarion.com) right after you take possession. MyHome is an online tool you can use from your computer or mobile device that allows you to submit warranty claims and upload supporting documents directly to your builder and Tarion. It also alerts you to important dates and warranty timelines, allows you to receive official correspondence from Tarion electronically, and schedule an inspection with Tarion when you need assistance.
MyHome Signup