Red Oaks - A Lifestyle Just Right For You
10 January 2022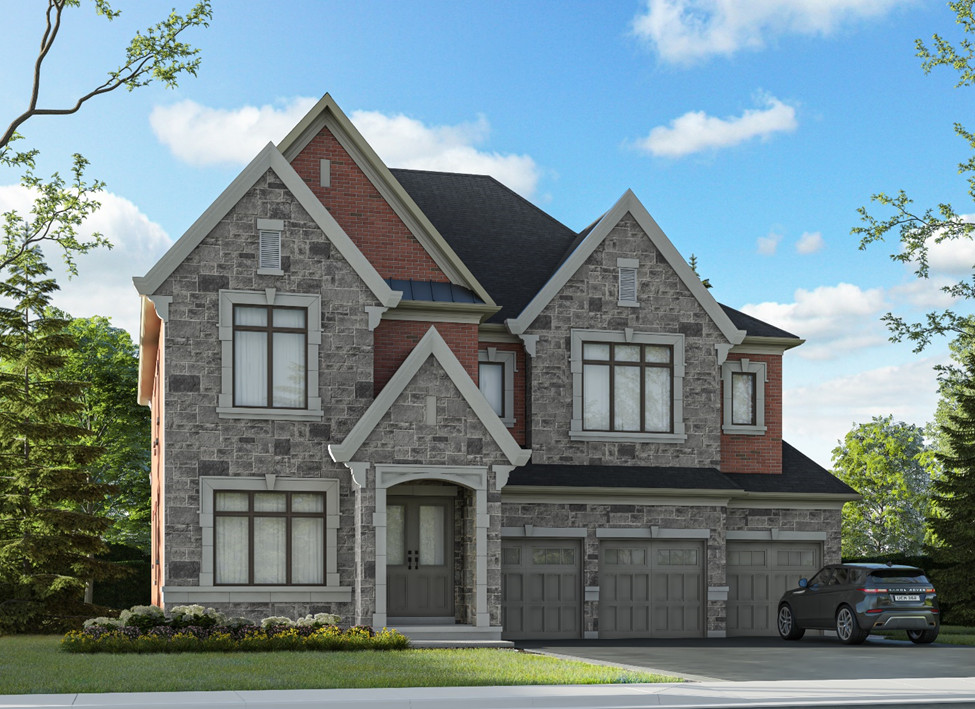 What comes to mind when you think of a red oak tree? Its colours and vibrancy? Its sturdiness? At our new Red Oaks community located at Bayview Avenue & Elgin Mills Road in Richmond Hill, we have used these characteristics as inspiration for our designs.
Exceptional 41', 45', and 60' single-detached homes feature beautiful contemporary exteriors, prestigious interiors, world-class decor, and a wide selection of features and finishes.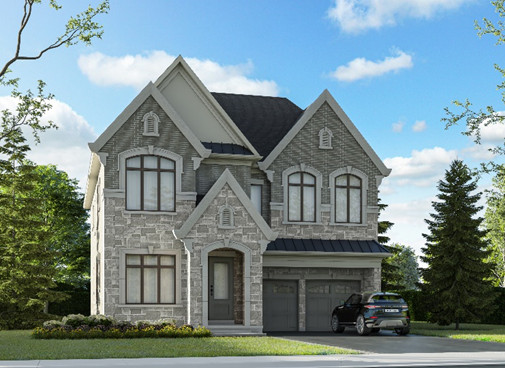 Upon entry, homeowners are welcomed by a gas fireplace and a natural oak staircase. The main floor also features oak hardwood, with ceramic tile options for the kitchen, washroom, foyer, and mudroom. The open-concept kitchen contains an under-mounted double bowl sink and the homeowner's choice of granite countertops. Upstairs, the spa-like master ensuite includes a free-standing soaker tub and glass shower.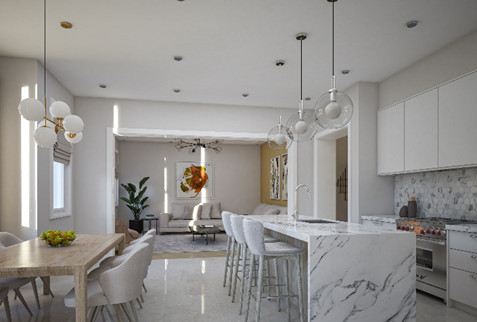 But, perhaps most importantly, we chose this location and designed this community in accordance with the core values that make our homes unique.
Connectivity
Red Oaks has plenty of offerings within walking distance. Schools such as Toronto Montessori, Holy Trinity, HG Bernard Public School, and Richmond Hill High School are just a few nearby options.
The Richmond Hill Go station and Highway 404 are also located less than a 5-minute drive away making it easier to get into downtown Toronto. Mackenzie Health Hospital, a top-tier healthcare facility, is just a couple blocks away from Red Oaks.
Permeability
The community was designed to enhance the exposure to the extensive surrounding green space, with some homes on ravine lots. There will also be nearby parks and outdoor amenities.

Active Public Realm & Targeted Retail
Residents can also enjoy neighboring shops, recreation, and dining options. Some nearby publicly owned retail stores include: Starbucks, Hilcrest Mall, Nonna's Oven, Walmart, and Costco.

Curated Amenities
The Richmond Green Sports Complex and Park nearby feature an indoor sports dome, state-of-the-art skateboarding park, seasonal bocce courts, three outdoor soccer fields, seven baseball diamonds, a basketball court, water play park, an outdoor amphitheater, and more. In the winter, parts of the Richmond Green Heritage Walk become an outdoor skating trail in addition to the two ice rinks indoors. Red Oaks is also located near some of the best golf courses in the area including Richmond Hill Golf Course.
Placemaking
There are also community offerings that homeowners can enjoy such as the opportunity to have your own family picnic in Richmond Green Park and live performances at the Richmond Hill Performing Arts Centre.
Red Oaks is coming in 2022. Register for priority information at trinitypoint.com and live out a lifestyle just right for you.