A "Made For Me" Community
5 May 2022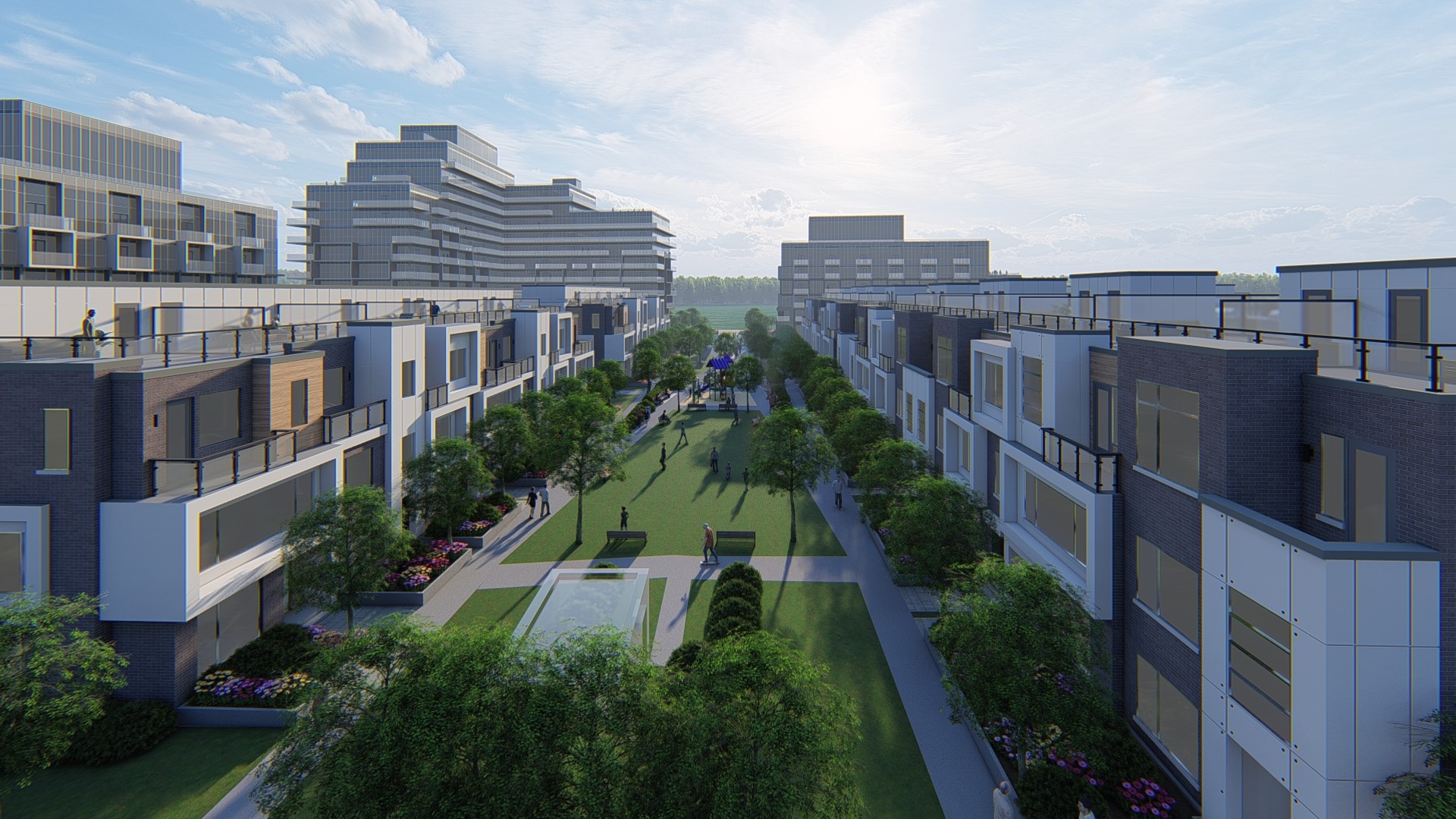 Elements at Bronte Street South and Britannia Road in Milton is a community designed to bring you closer to what matters.
This innovative, mixed use community features six models of townhomes to choose from, as well as suites at three mid-rises. There's also a full range of commercial and retail space, as well as indoor and outdoor amenities, and a linear park that acts as the heart of the development, providing a central feature for future residents.
Trinity Point designed Elements with our five core values in mind. Here's what that looks like.
Connectivity
The crescent shaped road design will allow for the seamless flow traffic into, out of, and throughout the community. Elements is well connected to major roadways such as 407 and 401 and is in proximity to a variety of amenities.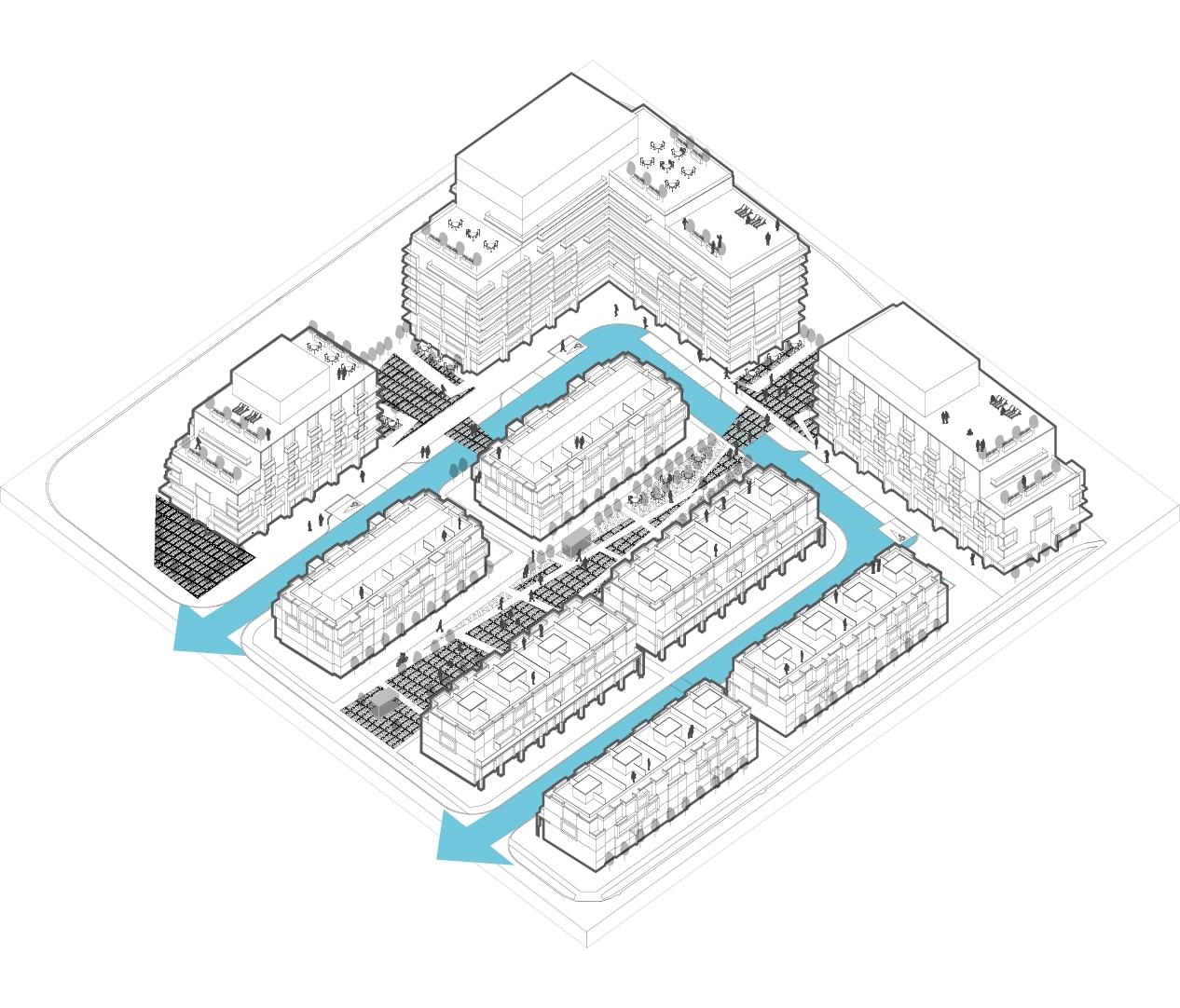 Permeability
Elements was designed primarily as a pedestrian friendly community. The strategic architecture offers intervals in the built form providing gateway opportunities. The design frames a communal area at its centre and provides a range of common-area offerings which create a richer community experience. Paved cross-walks create a network throughout the urban development, allowing residents to move freely to every point of interest.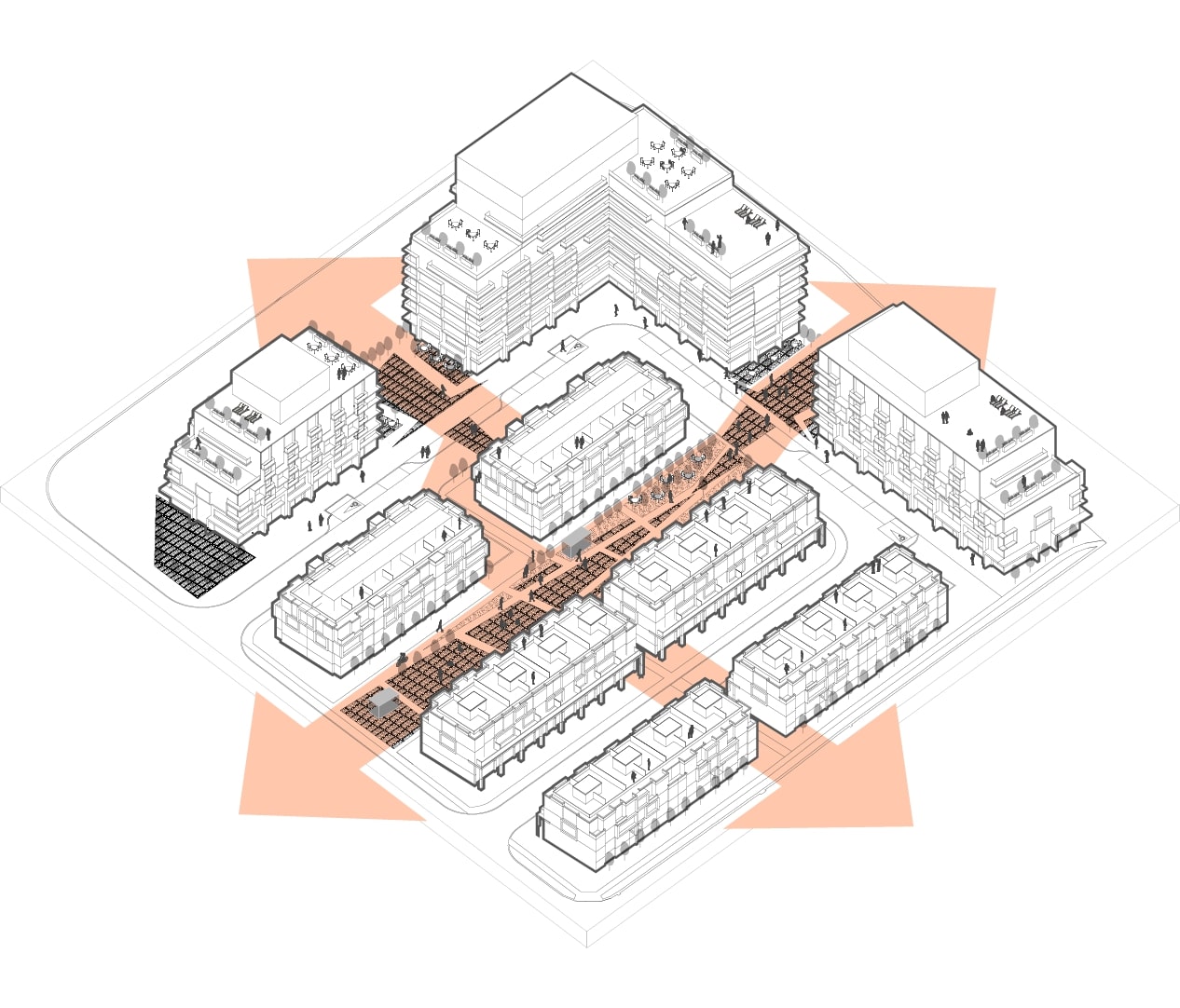 Active Public Realm & Targeted Retail
The at-grade retail will front Bronte Street creating an accessible, convenient set of amenities selected to cater to the needs of Milton's residents. This new retail scene is designed to attract people from both the immediate area and neighbouring communities.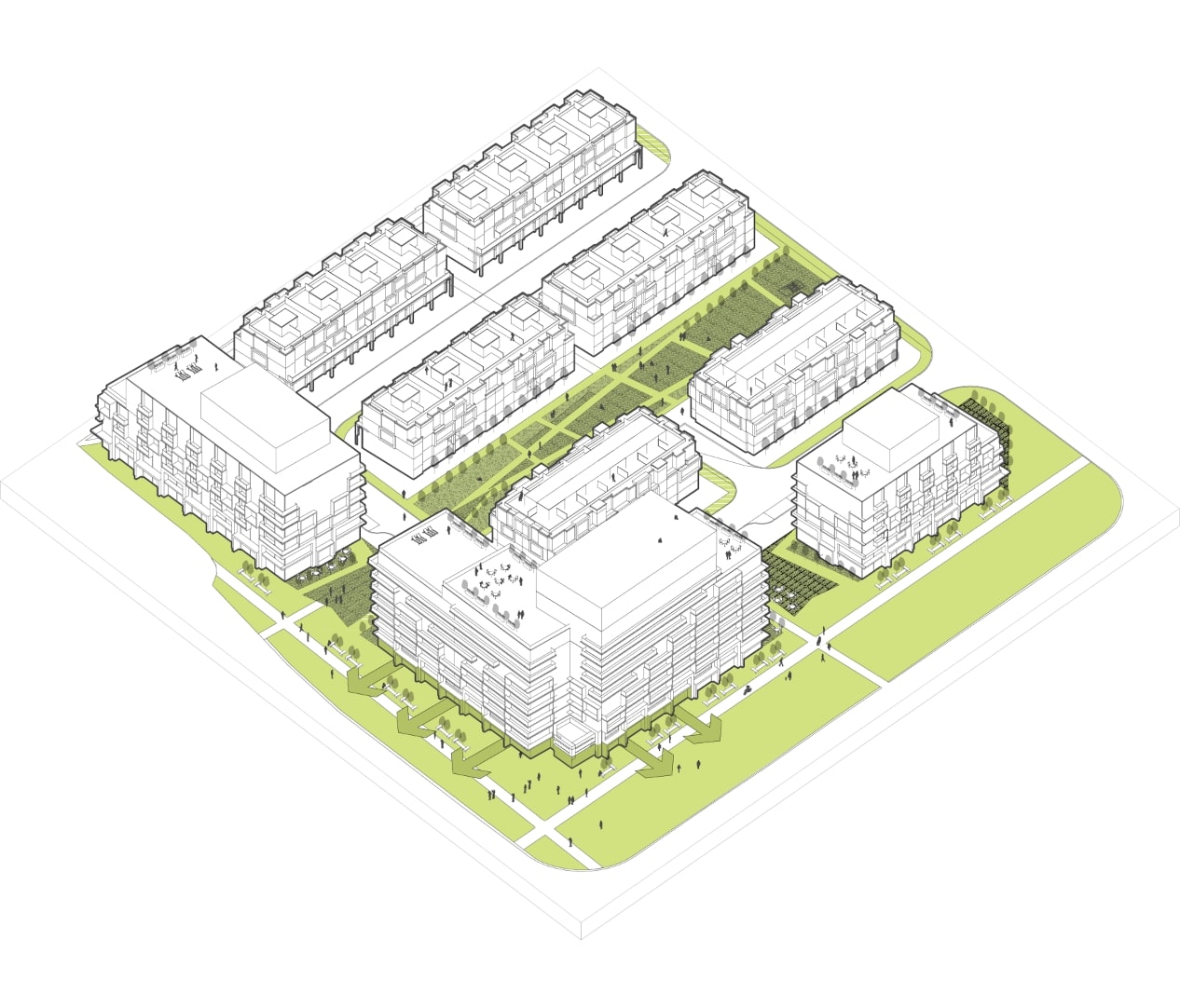 Curated Amenities
Versatile mid-rise buildings will offer residents with indoor ground floor amenity and townhomes will provide residents with private rooftop amenity. These spaces create a livable environment for residents and provide a richer opportunity for lounging.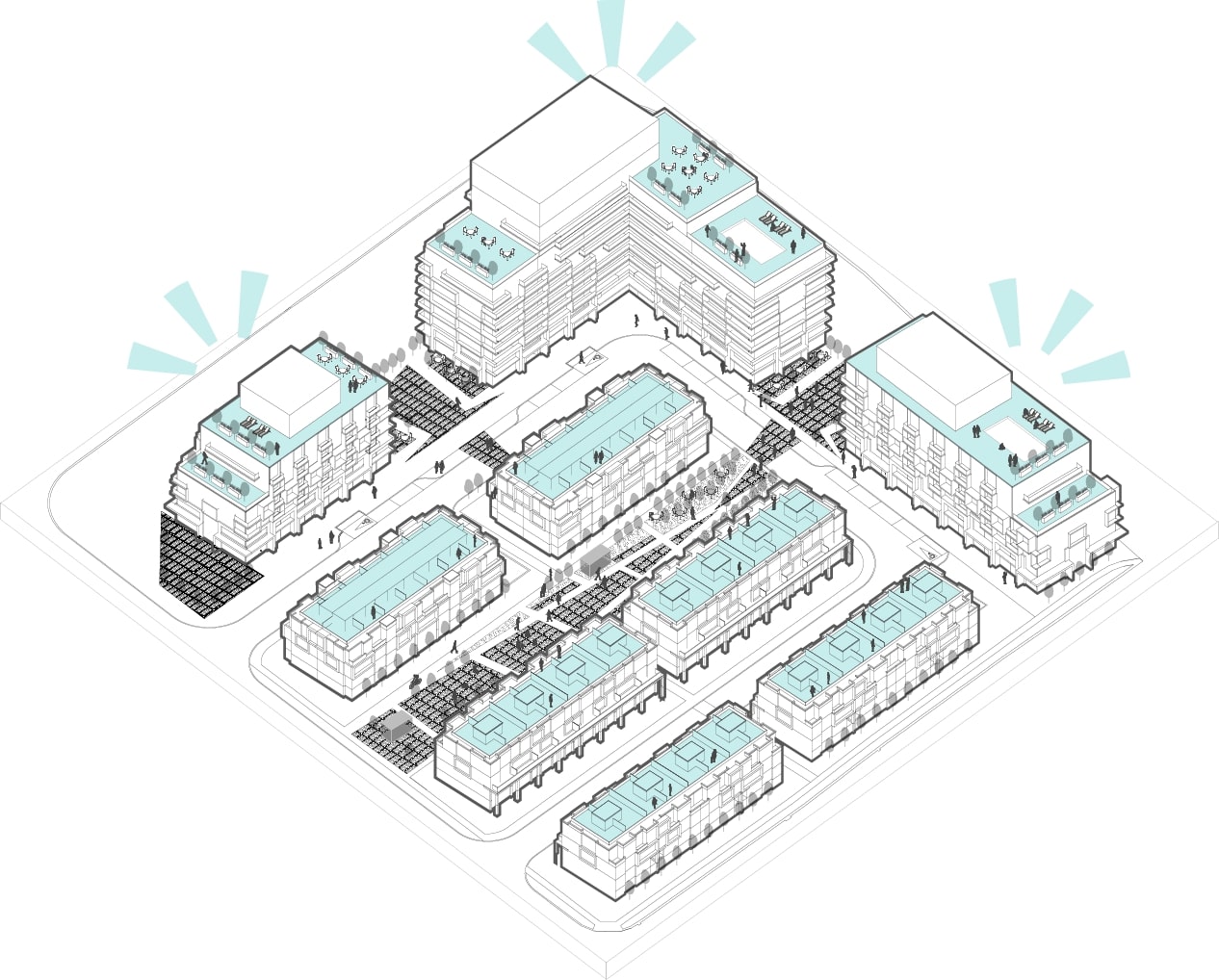 Placemaking
Elements is designed to foster overall public health, happiness and wellness. This is placemaking. We achieve this through the synergy of all of our 5 core values which are applied to produce quality public spaces, strengthen its community identity and benefit our resident's everyday lifestyle and functionality. Elements is creating spaces that encourage people to get outside, take part in activities, and explore the surrounding area.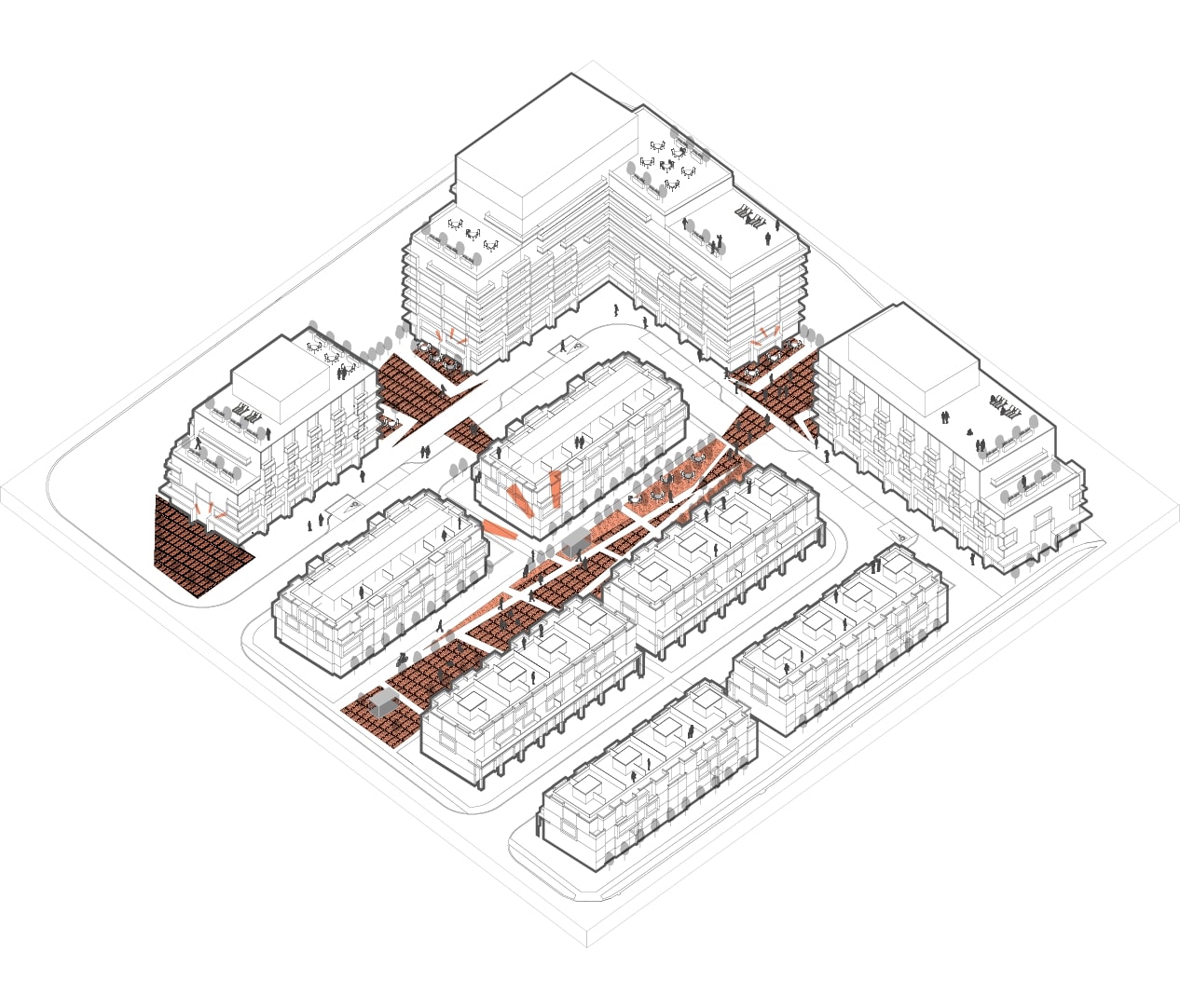 Don't miss out. Register now on our website for priority information.